Welcome to the Arlington Public Library!
Your library resources available anytime, anywhere:


---
eShelf & Research - Work and research from the office or from home, anytime:
---
Have a Question?


Ask your local librarian
or try Answerland, Oregon's statewide
live-chat reference service.
LearningExpress Library: Online Testing and Skills-Building for students and career development.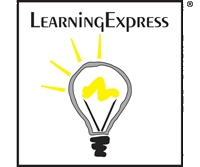 Check out this interactive online learning site featuring over 770 practice tests, tutorials, and job search and workplace skills improvement, career certification/licensing exam preparation, college and graduate school admissions exam preparation, GED exam preparation.


For Students


OSLIS: statewide portal into information and research
tutorials for K-12 students, featuring Citation Maker.
---